Digitalisation done right.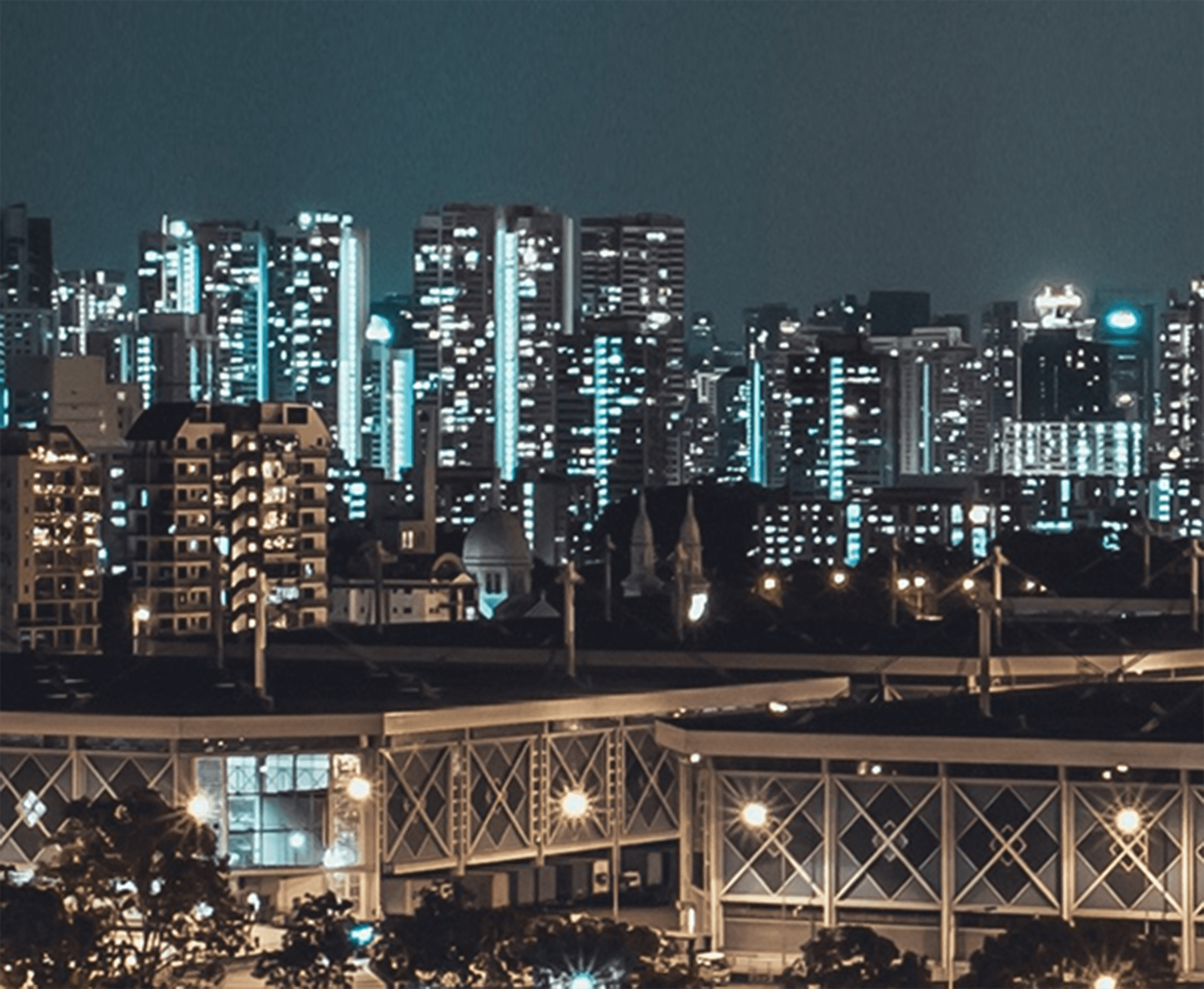 To the Cloud and beyond
The Hanso Group is an IT consulting and DevOps company dedicated to helping enterprises like yours discover the optimal pathway to the cloud in a sustainable, resilient way. We understand that no two companies are alike, so we get to know you — really know you — to create a tailored plan that ensures success.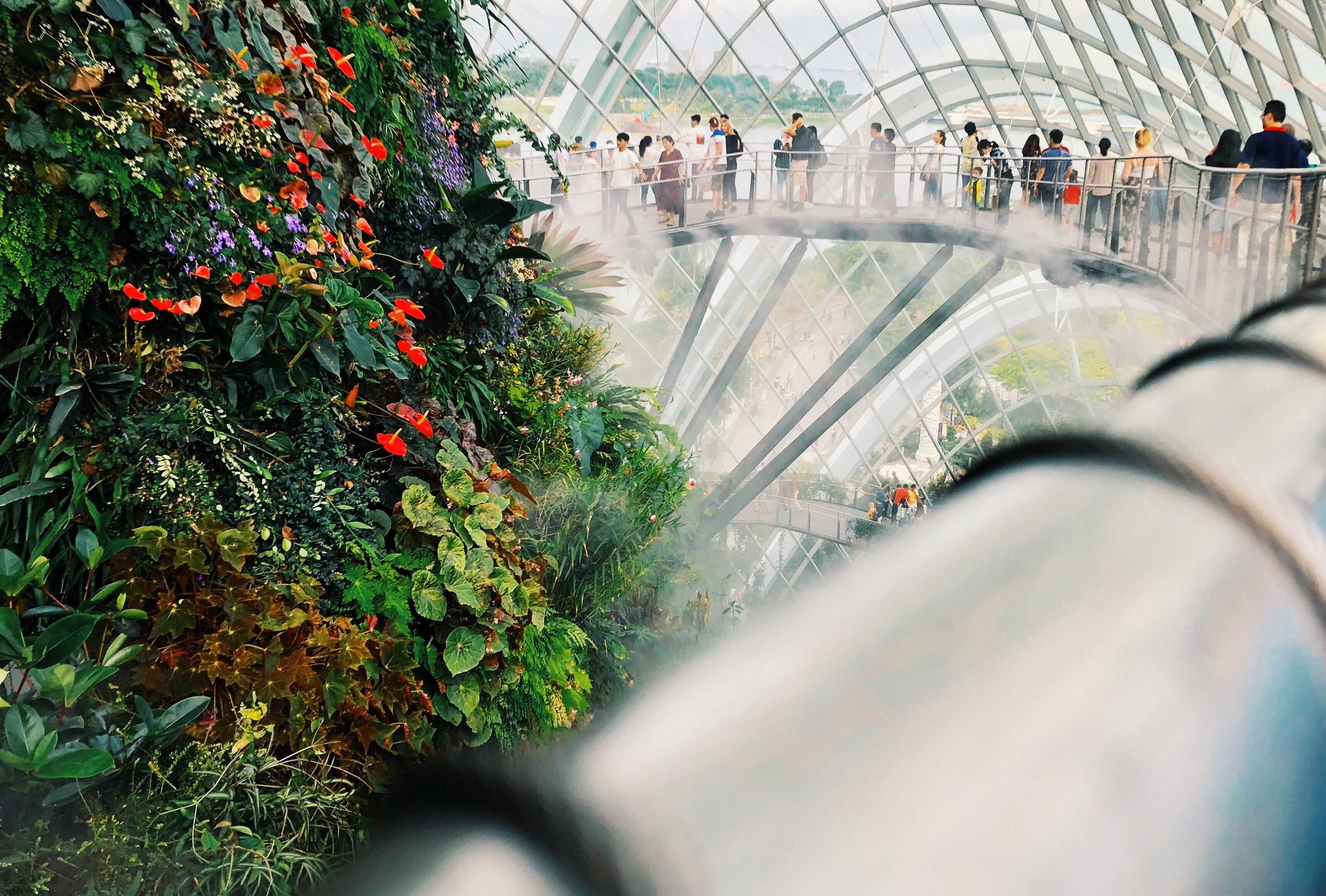 What we believe in
We believe in the big picture, and we value the effort it takes to achieve your goals. Your processes and services are all interconnected, and so is our way of handling them. With the Hanso Group on your side, you can expect a professional, customised plan to get your company reach its digitalisation goals.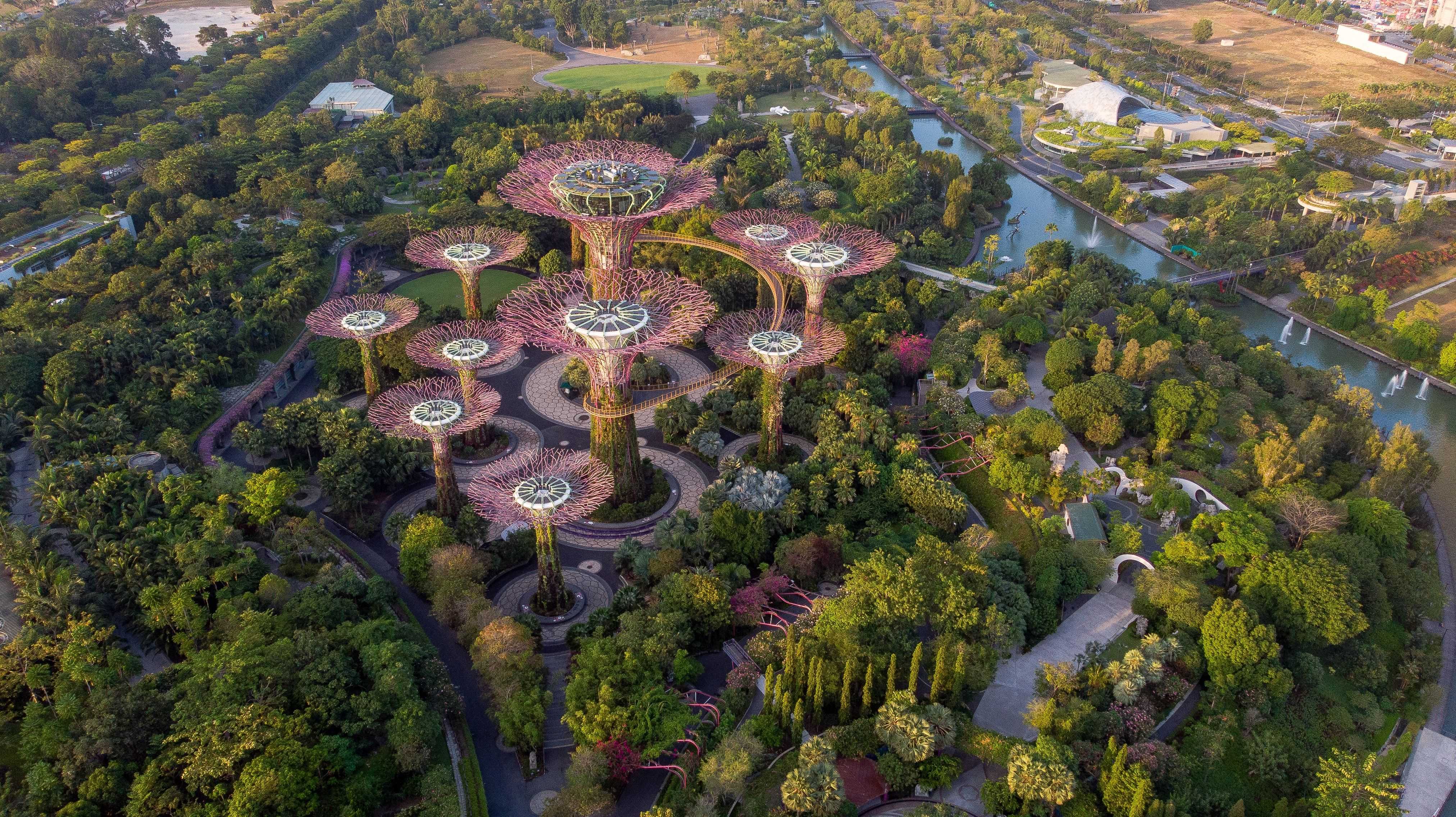 Discover smart, focused expertise every step of the way.
With our three core specialties, the Hanso Group has the industry knowhow and technical prowess to bring unparalleled innovations and strategies to your digitalisation plan.
Meet some of our satisfied clients
The team at the Hanso Group has years of experience delivering collaboration and cloud migration solutions, and we've picked up a lot of happy clients along the way.
Here is a small sample of the companies with whom we work.
Connect With Us
Find out how we can help your business succeed.
Contact Us