Our Approach
The Hanso Group takes a three-phase approach to bringing our services to life, starting with consultation, working through development, and ending with training. This start-to-finish method gives our clients full transparency into our process from the outset, and it ensures the desired results are achieved once implementation has concluded.
Learn More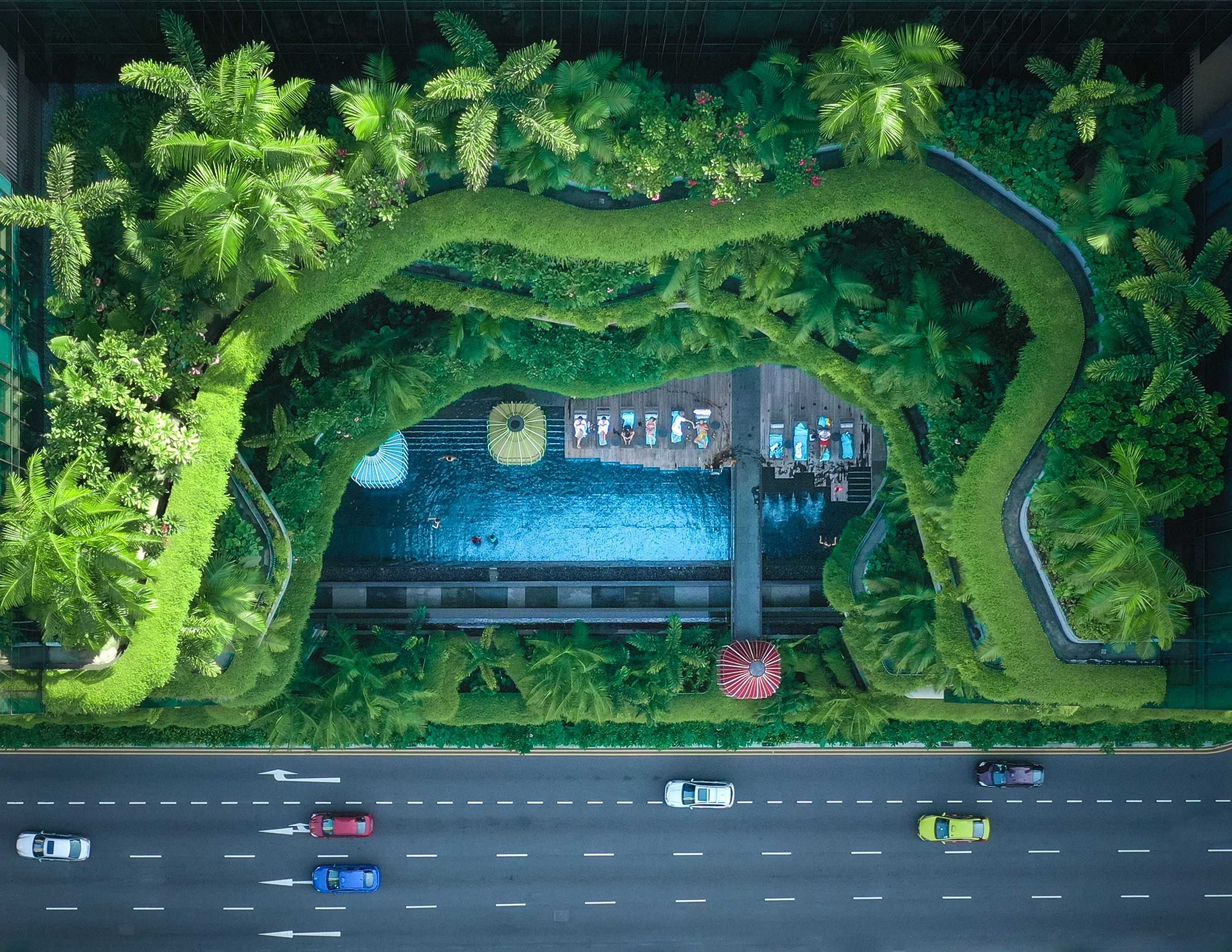 Phase 01
Reliable Consulting
In the first phase of our process, we consult with you to see what you need, what your goals are and what you may already have an interest in. We examine the landscape to see what's available, what makes sense for your organization and what your specific IT strategy should be.
Then, we help you uncover the best way to go about reaching your goal. Throughout the process, Hanso Consulting delivers unwavering support by running projects to ensure you achieve your goals.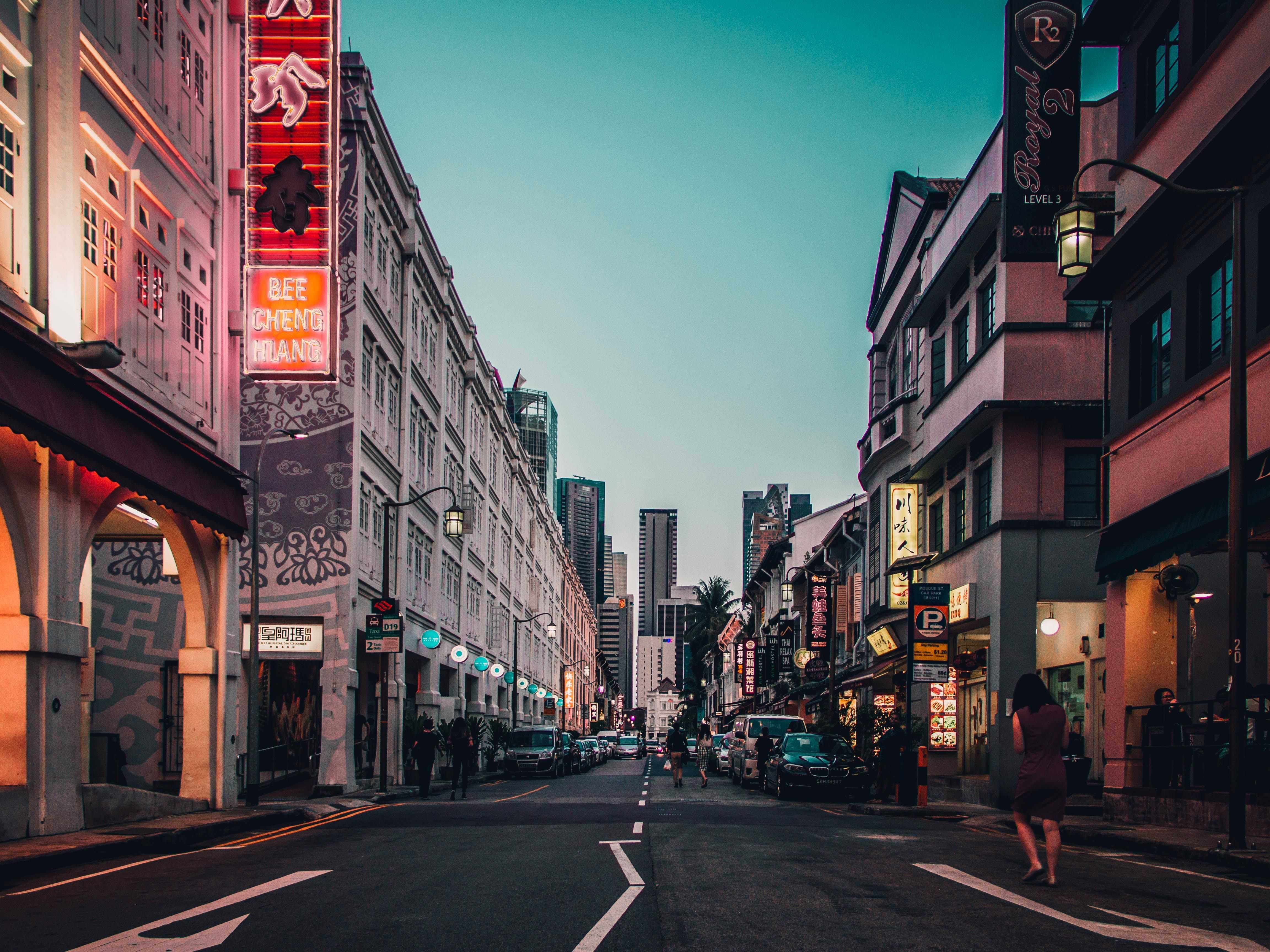 Phase 02
Professional Implementation
In the second phase of our process, we implement the chosen strategy. Depending on the agreed-upon direction, we develop a variety of solutions, intranets, apps and more that enable and support your specific collaboration and communication needs.
We do this in an agile way, closely interacting with every client. Constant feedback-loops help us adjust our work to ensure a perfect outcome. We deliver what you actually need, when you need it — not what you ordered months ago.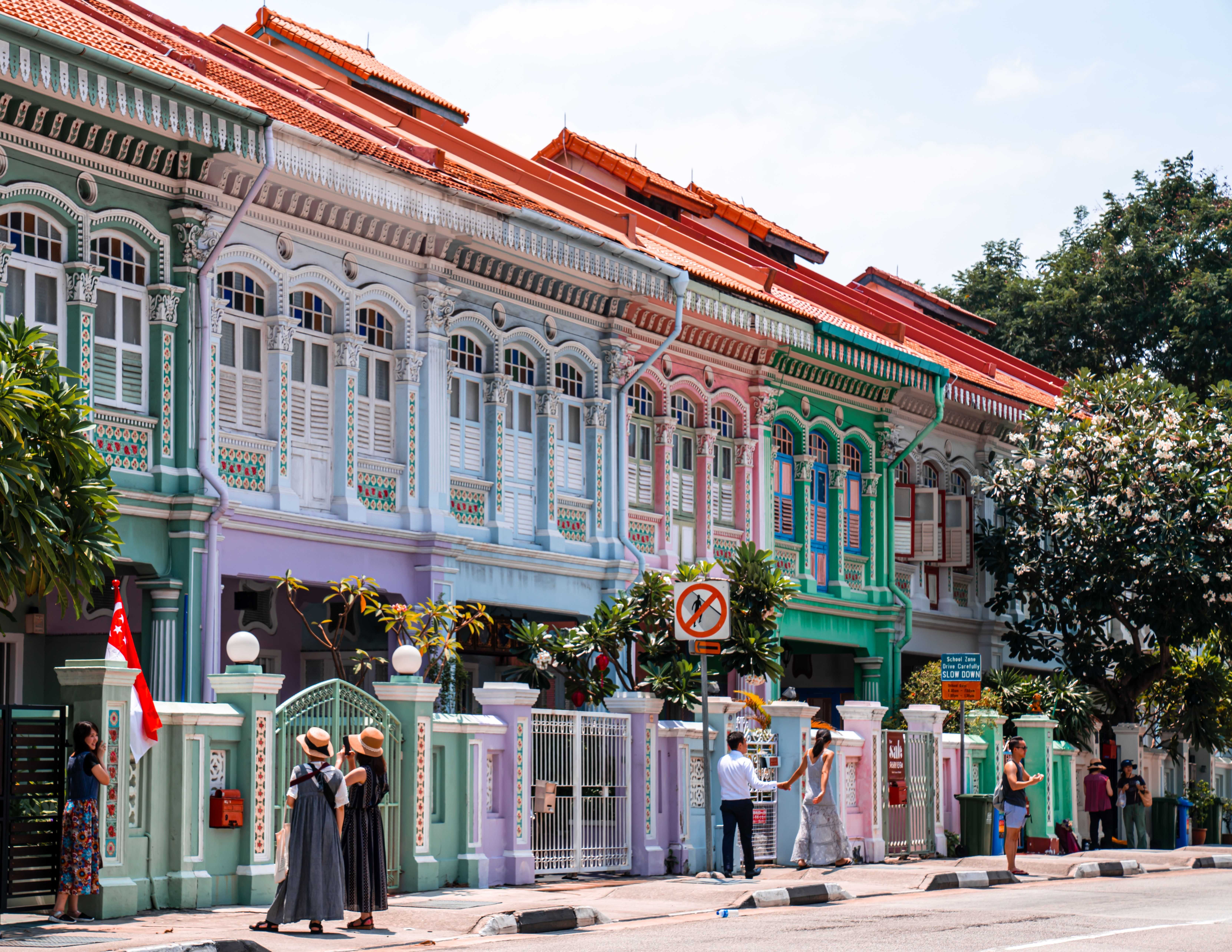 Phase 03
Expert Training
The third phase of our process is where everything comes together. We work with your entire staff, from new hires to old guard, training them on how to use the new tools we've implemented to fully digitalise your business.
The Hanso Academy is dedicated to successfully bringing your company into the digital fold by giving specific, focused and personalised training to ensure you and your employees can move forward with speed and skill.
Connect With Us
Find out how we can help your business succeed.
Contact Us