Collaboration & Communication
Collaboration & Communication
E-mail, SharePoint Online, Teams, Slack, Zoom – there's a veritable jungle of collaboration tools available today, each with its own strengths and weaknesses. We'll help you find the tools best suited for your business and develop a sensible collaboration and communication strategy.
Learn More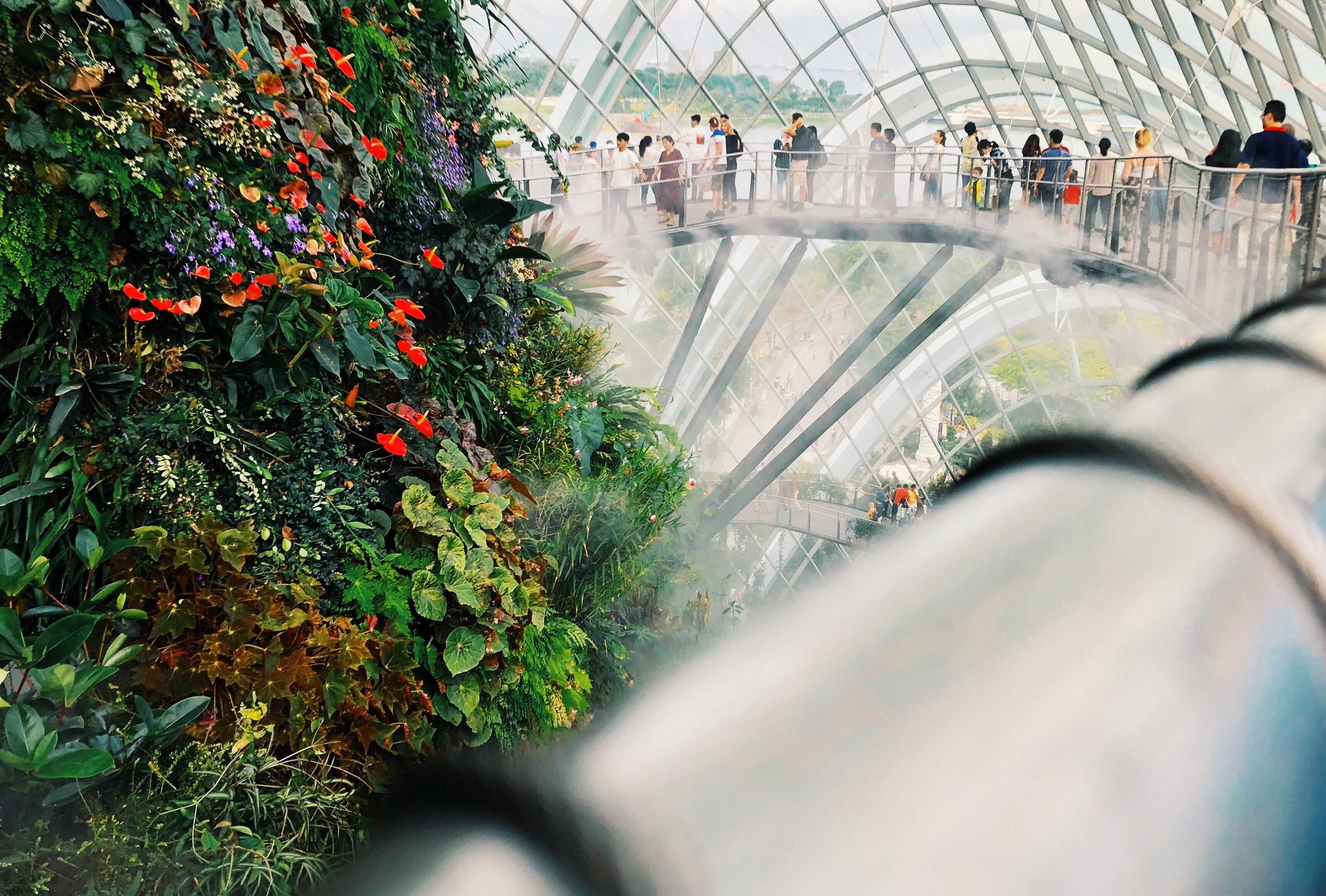 Communication Clutter
Now more than ever, collaboration is one of the highest priorities for businesses and organisations of any size. But there is no one-size-fits-all solution that addresses everyone's needs. And most of the time, there's no single solution — you need a smart, coordinated strategy that dictates when your team members should collaborate via one method or another.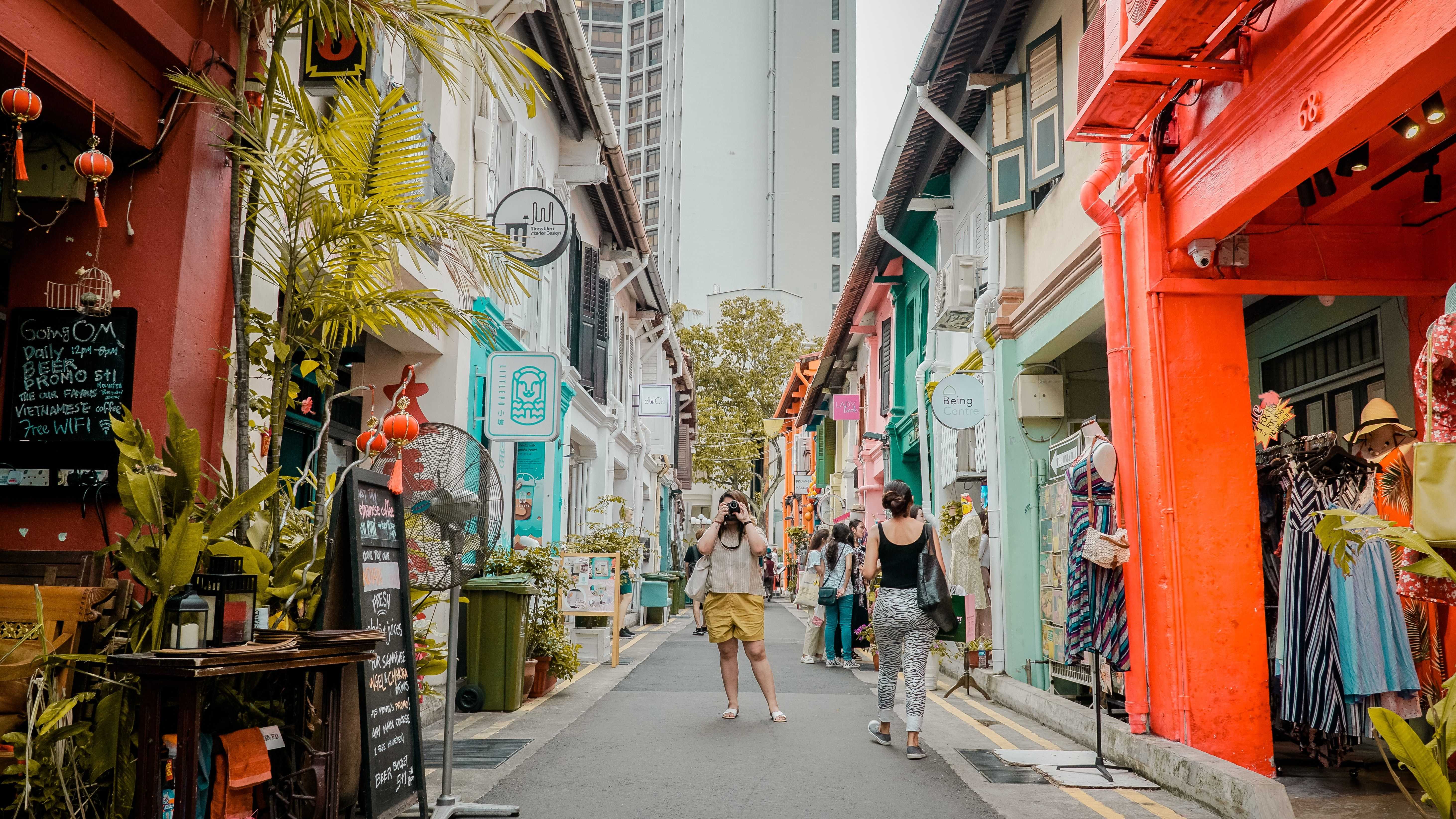 We cut through the Collaboration Clutter
Based on what your company does and how it operates, you may need a collaboration suite, such as Microsoft 365, which comes equipped with Outlook/Exchange, Office 365, SharePoint Online and Teams, or possibly Amazon Web Services or another high-level suite. There's also a chance that you don't need anything that robust, and that a collection of best-of-breed tools cherry picked from the collaboration ecosystem may be the right answer. The truth is, we don't know yet. But we will.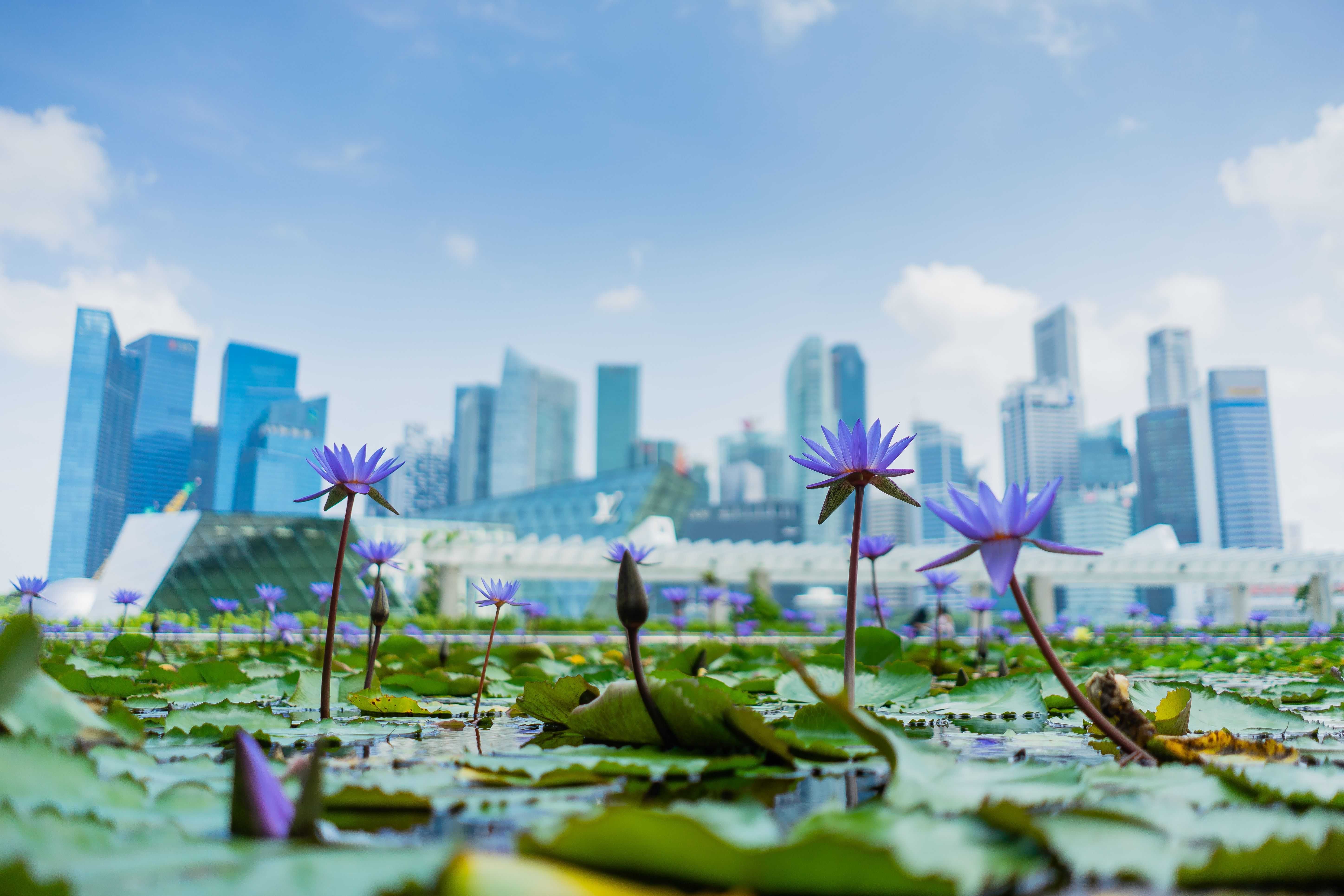 Collaboration & Communication Portfolio
Building intelligent intranets with Microsoft SharePoint

Enabling collaboration with Microsoft Teams

Lifecycle management for Teams & SharePoint

Data protection with Azure Sensitivity Labels

Migration of on-premises intranets
Connect With Us
Find out how we can help your business succeed.
Contact Us